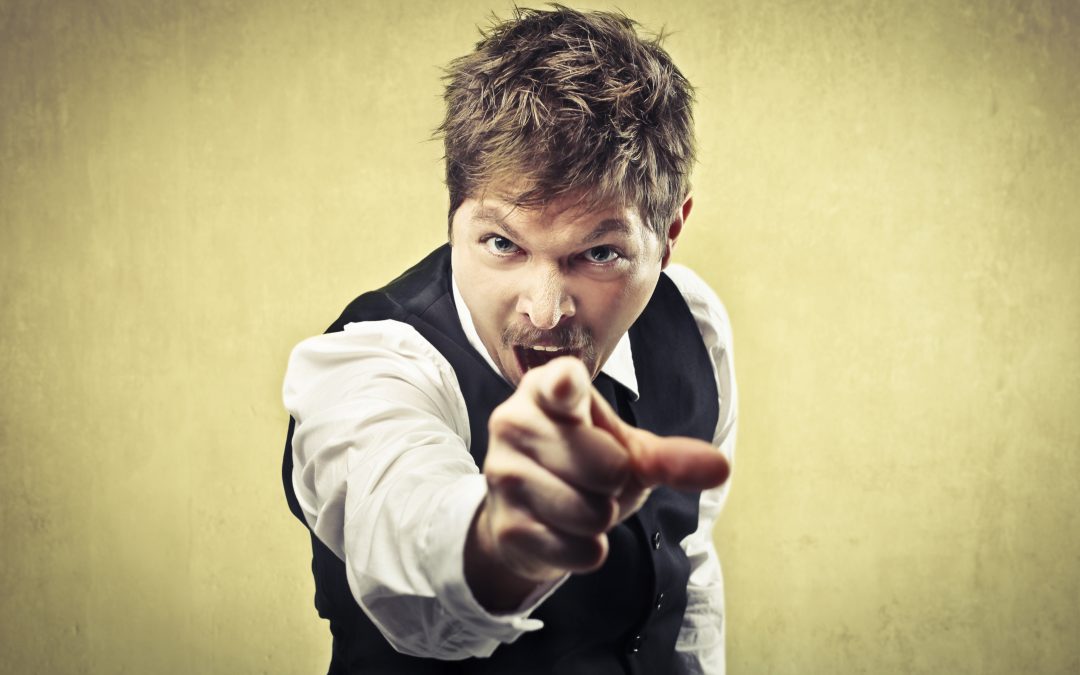 Is veganism a social justice movement or a group of people who eat plant based food?
If it is a social justice movement, should we be sensitive to the impact that our words and actions have on others?
Or, is it simply a matter of suck it up and deal with it?
By the same token will we give those who make the comments a 'free pass' if they claim that it wasn't their 'intent'?
If we then adopt this attitude, who is the one that says where the line of offensive comments begins?
How then, do we attract others to the movement?
(more…)