Resources
Here are some resources to help you make veganism great again
On this page you will find a great list of resources that you can use to help you improve your understanding of veganism, and your activism in general.
While a majority of them do refer to sections within this site, some link to external sites.
This means that I have no control over the content that is on that site, and it may have changed since I put it up here.
It also means that if you have the opportunity to purchase something, I may get an affiliate commission. That being said, anything here I do recommend and have used/purchased myself.
This is where you will find a review of the animal rights or vegan related books that have been read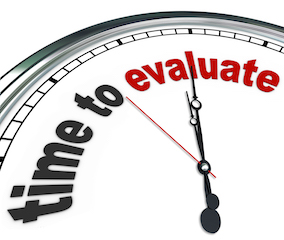 Australian animal charities are evaluated on a number of criteria. Make sure you read their review before you give them your time or money.
(Coming soon)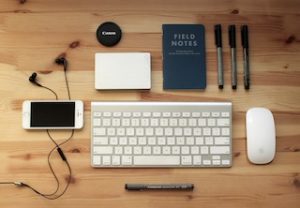 A suggested list of tools that may help you to improve your activism and understanding of veganism.
(Coming soon)